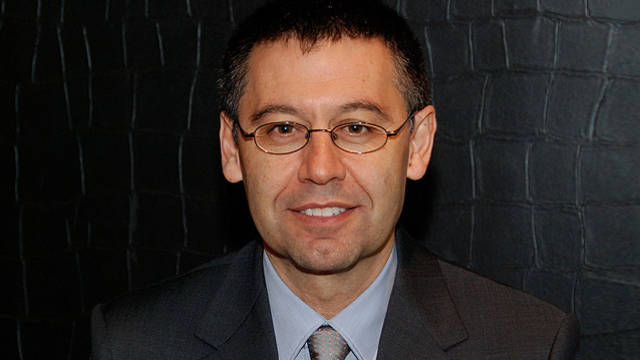 Profile
Josep Maria Bartomeu i Floreta (Barcelona, 6 February 1963) has been an FC Barcelona member since 1974, he's member number 16,836. He's been part of the Board of Directors since 2010, when the candidacy of Sandro Rosell won in the elections of June 13th, 2010. Since then he's been first vice-president, responsible for the Athletic Area of the Club.
Bartomeu was also part of FC Barcelona's Board of Directors from 2003 to 2005 as the director responsible for the basketball team.
Married and father of two, he's a partner and CEO of the ADELTE Group (port and airport engineering, worldwide leader of boarding and design of large transport vehicles) and EFS, Equipo Facility Services (group of system maintenance and electromechanical equipment businesses).