Highlights from the last group stage game against Rosengaard played at Camp Nou in front of around 29k fans a few days before Christmas. Another easy win to finish top of the group ahead of Bayern.
Our potential opponents in quarter-finals are Olympique Lyon, PSG and Roma. Draw will be on February 10.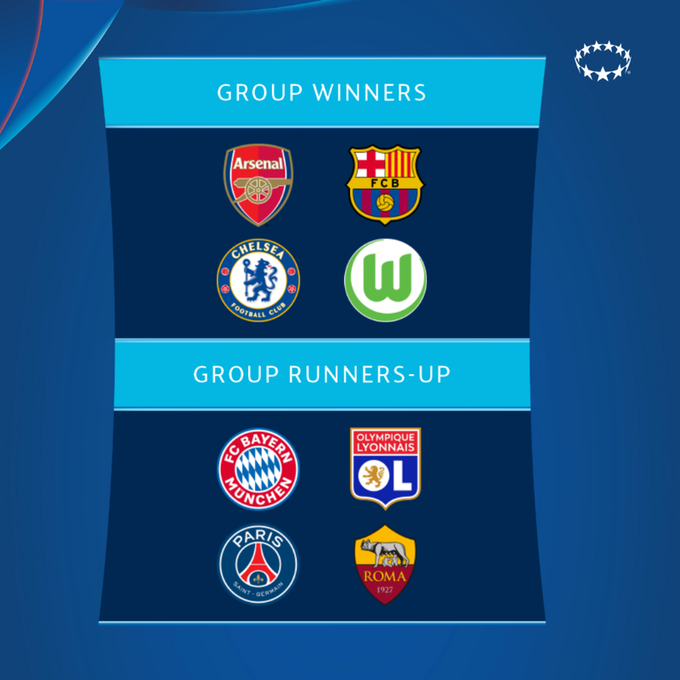 Congrats to Pina, really good goal.
[tw]1608781317205794817[/tw]
https://twitter.com/UWCL/status/1608781317205794817
also, look who's back.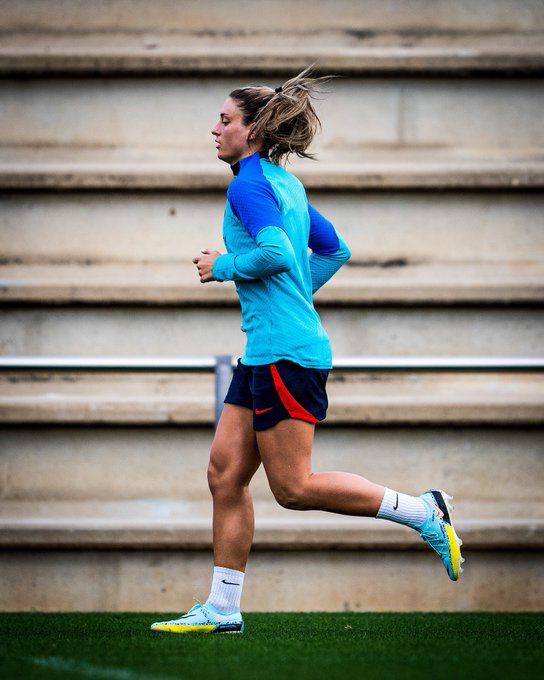 [tw]1608797433231822850[/tw]
https://twitter.com/FCBfemeni/status/1608797433231822850