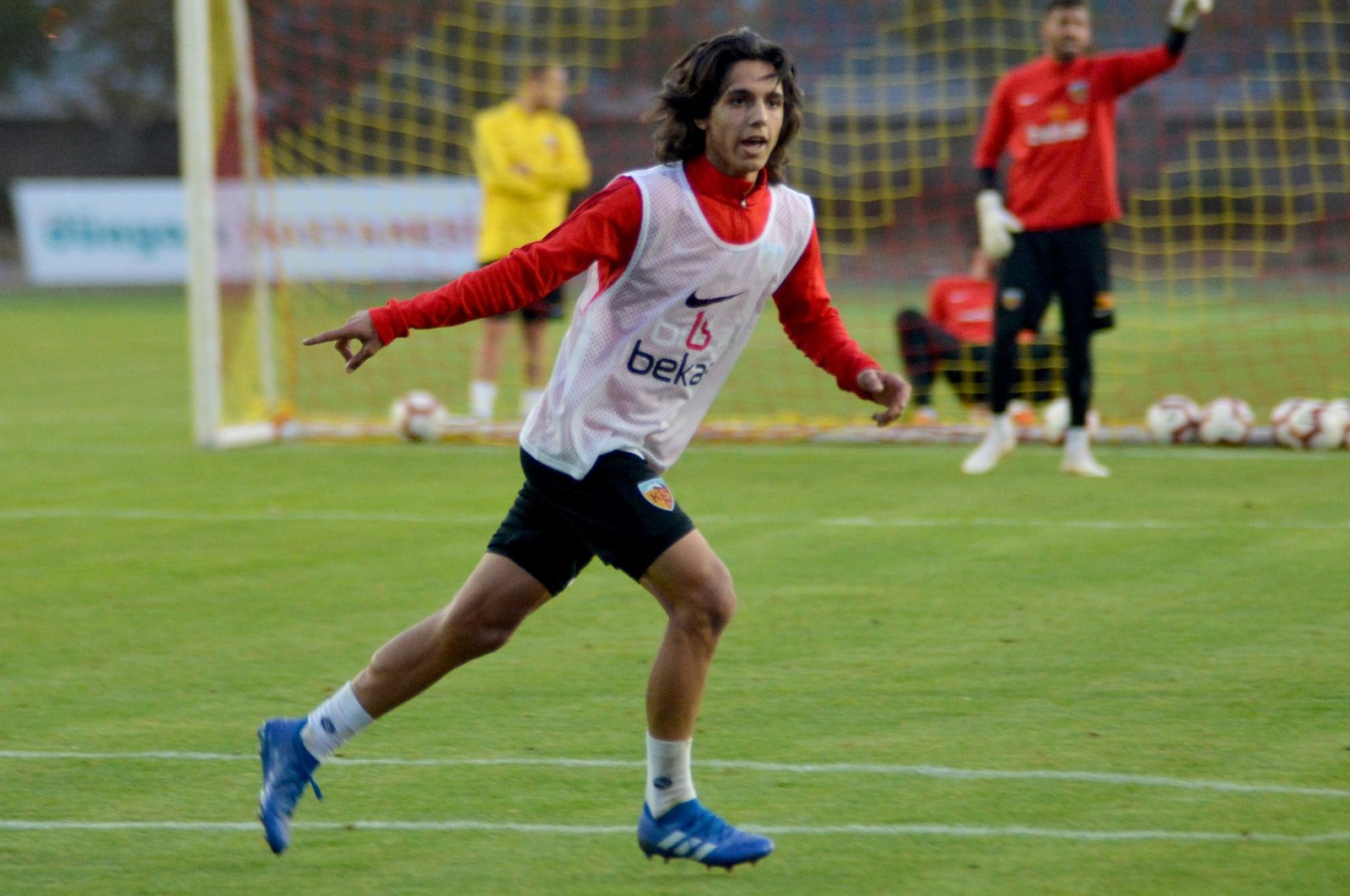 Future Barca B signing. He had no thread so I've thought I'll open one.
FC Barcelona and Kayserispor have reached an agreement for the transfer of Emre Demir for a cost of 2 million euros plus variables on a contract until 30 June 2027. The buyout clause will be set at 400 million euros. The player will be staying at the Tuirkish club until the end of the present season, after which he?ll be forming part of the Bar?a B setup.
https://www.fcbarcelona.com/en/football/barca-b/news/2265831/agreement-to-sign-emre-demir
He was already on trial with Barca a few years ago so it's clear we've been following him for a long time.
During that time he did, in fact, get his first taste of life in Barcelona, as the Spanish giants took him on trial in 2017, though they could not sign him due to Demir being just 13 at the time.

"I went to Barcelona's academy and stayed there for two weeks," he told TRT Spor after his move to Barca was confirmed. "I really liked the atmosphere there and made a promise to myself: 'I will come back here one day and wear this jersey!'

"Now I am very happy that my dreams are coming true."
Emre Demir: Who is Barcelona's new ?2m Turkish wonderkid?
https://www.go.al.com/en/news/emre-...-turkish-wonderkid/178epqckzj4yd1fdqd6cweydav
It's an article from GOAL which are banned here, so just remove that dot from the link.