Administrator
Staff member
Police ARREST Barcelona EX-PRESIDENT after RAID on Camp Nou.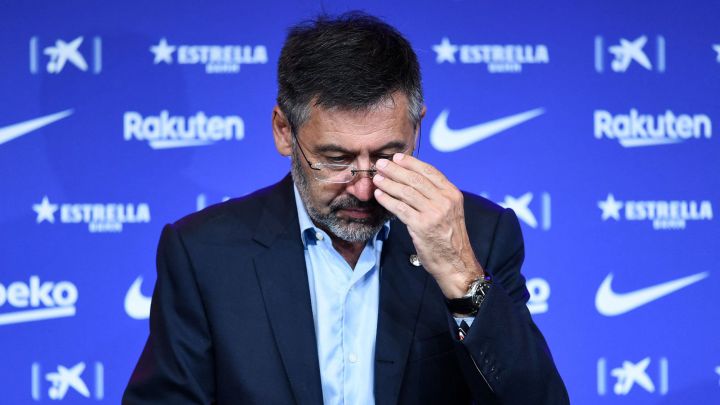 Ex-Barcelona president Josip Maria Bartomou has reportedly been arrested. Catalan police raided the offices of LaLiga giants Barcelona, amid a CORRUPTION investigation.
It was claimed that the club whilst under Bartomou?s presidency had paid a social media company to discredit key club figures - in a scandal daubed ?Bar?a-gate?.
Bartomeu and his board of directors resigned last year, after a controversial falling out with star player Lionel Messi.
Catalan police have confirmed they have made several arrests in connection to the raid, but would not confirm the number of people arrested or their identities.