Administrator
Staff member
New Barca coach, Xavi Hernandez, spoke about his return and what he expects.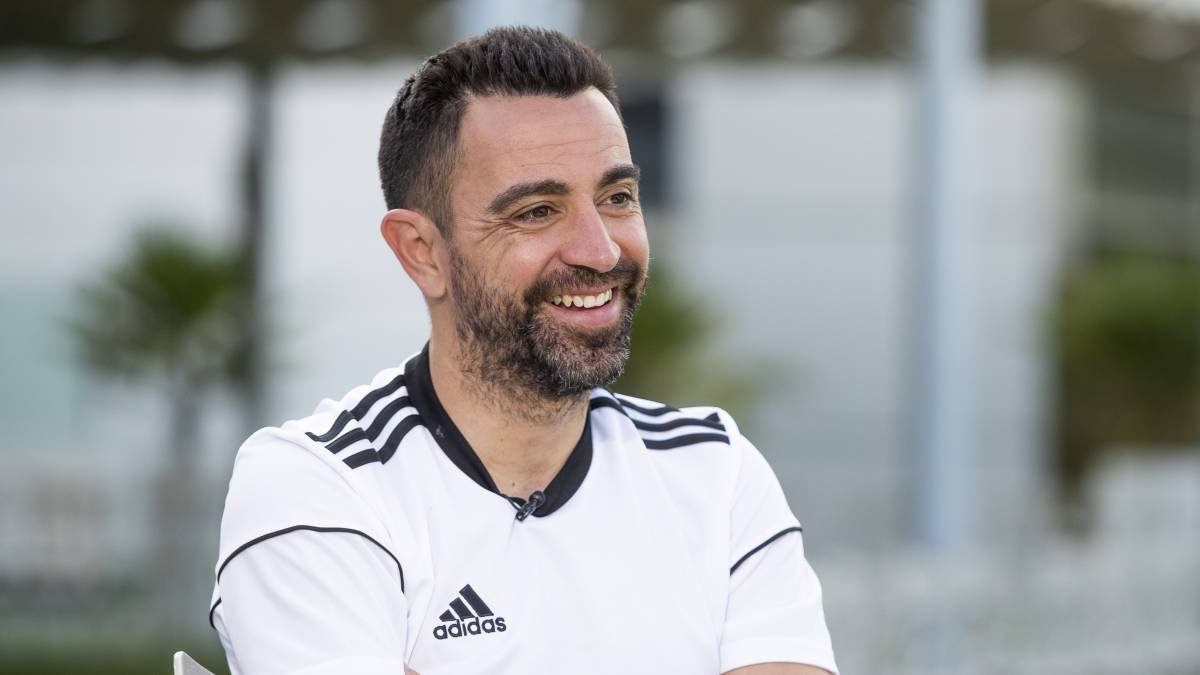 "We will work to the maximum. In the end we are Barca, we are in the best club in the world and the best club in the world has to win, we cannot tie or lose. Therefore, maximum requirement."
"We will try to make the players happy. We will have to work hard and with the clear objectives of trying to win, it is clear. I am very positive and will have to work a lot to make things click."
"In the end I have also experienced bad situations, it is not the best moment in the history of the club but I want to explain what my idea is. And work hard, make a team."
"I think it is a matter of teamwork and I am looking forward to do things well. But obviously I need to talk to them to see how they are. I am also very grateful to Sergi Barjuan and his work because today there is a game and it is very important. Teamwork is the most important thing."
On coaching former teammates
"I see it as an advantage, it has already happened to me at Al Sadd. I know five players very well because they were teammates and I see it as a positive point because I know how they train, I know what they are like, and they are the team captains. I see it as an advantage."